WordPress Updates, Security, Customisations, Development and Consultancy
Let us manage your website so you can focus on your business
Australian Based.  Fast Responses.  No Technical Gibberish.
If you aren't online. You don't exist!
How much business would you lose if your website was down for just one day?
How much would your reputation be left in tatters if your website got hacked?
Don't let that be your website!
WP Wingman can take care of your website.
We'll back it up, keep it up-to-date and make customisations when you need them done.
We Free Up Your Time
Time that you can spend running your business and making money.
Doesn't that sound good?
Our site care plans include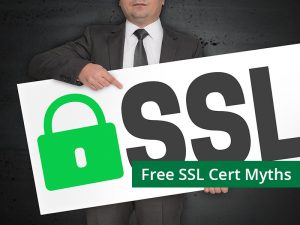 Is there a difference between free SSL certs and paid ones? Find out how I bust this myth! 🐱‍💻