Updates • Security • Small Jobs • Maintenance • Backups
Let us manage your WordPress website so you can focus on your business.
100% Australian-Based • Fast Responses •  No Technical Gibberish
57% Of All WordPress Websites Run An Outdated Vulnerable Version
How much business would you lose if your website was down for just one day?
How much would your reputation be left in tatters if your website got hacked?
Don't let that be your website!

WP Wingman can take care of your WordPress website.
We'll back it up, keep it up-to-date, secure it and cuddle it every month.
We Free Up Your Time
Time that you can spend running your business and making money.
Doesn't that sound good?
Our WordPress Site Care Plans Include
Is your WordPress site getting hacked all the time? Here are the top reasons how, why and what to do to secure and fix your site.
Try our 7 super easy to implement hacks that will beef up the security of your WordPress website in minutes.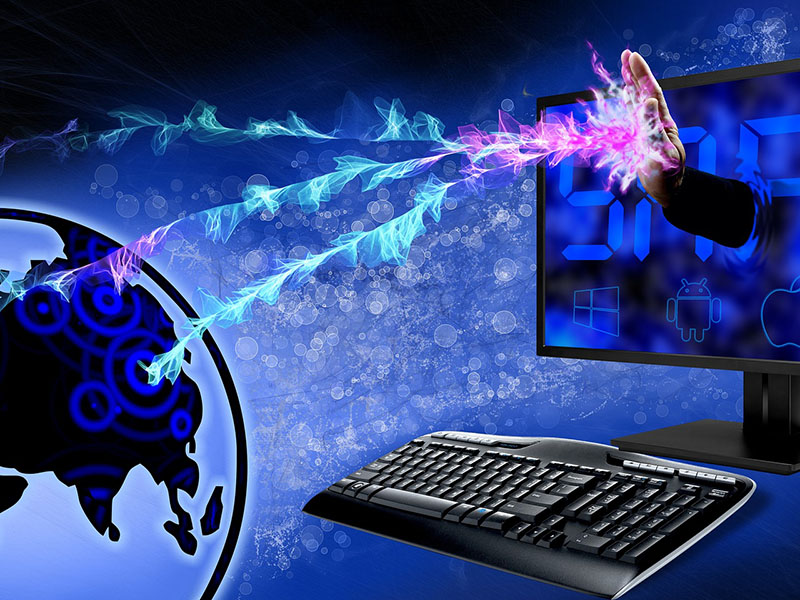 Moving your wp-config.php file is quick, easy and will help secure your site from hackers and botnets.